360 Skin: Voted Best of the Bay!
April 4, 2013 4:21 pm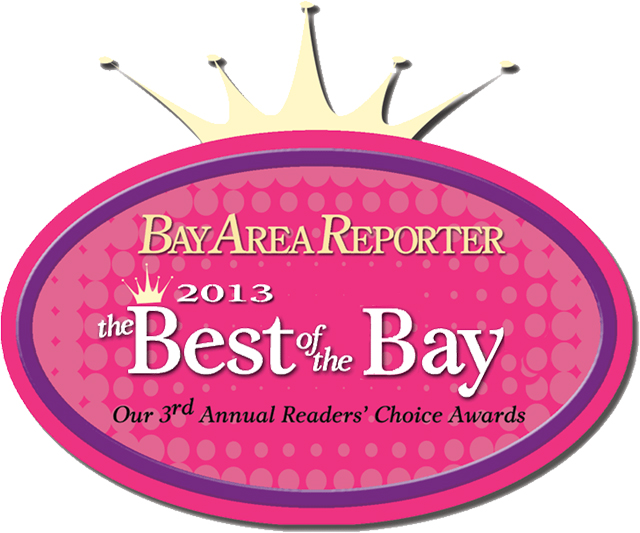 Every year the readers of San Francisco's newspaper the Bay Area Reporter vote in a variety of categories for who and what they consider to be the best in San Francisco. I cannot tell you how honored and humbled I am to have learned that 360 Skin has been voted Best Skincare Studio in San Francisco. To know that my clients and other skincare professionals view the work I am doing as exemplifying the highest quality gives me the encouragement to strive to keep advancing, continue elevating my skills, and pass my knowledge along to my clients.
I strive everyday to provide high quality, deeply educated, customer service oriented skin care in a settling that is both private and relaxing and it's truly wonderful to know that it is appreciated.
I want to thank everyone involved in helping highlight the work I'm doing. I look forward to continuing to provide the best solutions in acne prevention, anti-aging, and personal grooming.
All my best,
Brandon Doyle, Medical Esthetician for 360 Skin